Tezza Barton - Keynote Speaker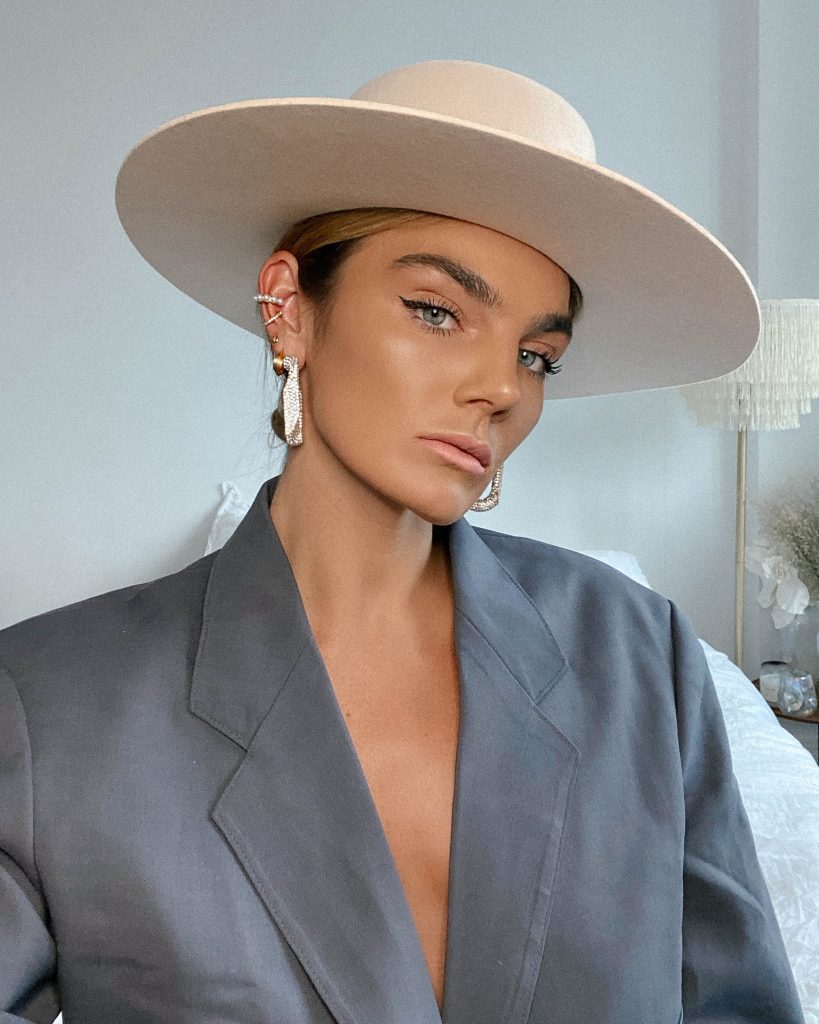 Tezza has been a fine art and commercial photographer for over 10 years and has expanded into creating her own lifestyle and fashion brand-Tezza.
With a mantra of "The Art of Life" Tezza's goal is to provide creative tools for others with products such as the Tezza Collage Kit– a collection of high-quality art prints that has sold thousands, as well as her fully stocked photo and video editing app-Tezza App, which has over 16 million downloads and 3 million monthly active users. The app is frequently in the top 10 photo/video apps in the world.
More recently, Tezza created Lello, a vintage-inspired luxury eyewear brand. In 2020 she launched a co-branded collection with Aldo that sold out in the US within a week. In Fall of 2021 Tezza and her husband Cole announced a much-anticipated outerwear capsule with Noize. In 2021 Tezza was put on the Forbes' 30 Under 30 List. Tezza lives in Los Angeles with her husband, Cole and their daughter, Coco.