Interested in having your brand at Social Icon?
Contact us at sponsorships@socialicon.com or send us a message HERE
SOCIAL ICON 2022 SPONSORS
CELEBRATING 40 YEARS OF EXCELLENCE!  Located on 20 elegant acres at the mouth of Little Cottonwood Canyon, La Caille offers an unmatched experience and atmosphere. The restaurant, Grand Pavilion, and gardens all provide spectacular settings for your dinner or private party. Stroll through the three-acre vineyard, enjoy a canyon breeze on the patio, host an unforgettable event – La Caille is the ideal place.

Hi, Chiarra here, founder of Baked Beauty Co! We hand-make clean, sustainable, and cruelty-free CBD self-care products. To understand our brand, you have to know our origin story. The whole idea behind Baked Beauty Co started on my journey in dealing with excruciating jaw pain due to anxiety-induced TMJ. In other words- your girl clenches her jaw too much when she gets stressed. Can you relate? Standing in my childhood bathroom, my little brother handed me some topical CBD salve to try and it completely helped me manage my pain without even having to take so much as an Advil. I was blown away, but as a classic "goody-two-shoes", and therefore, someone who had never even tried weed, I was completely unfamiliar with cannabis. After that experience, however, I became obsessed with plant medicine and completely consumed by the idea of bringing awareness to its insane benefits in a way that would be fun and non-intimidating for people like myself to try- who were, let's just say, are far from "stoners" Now Baked Beauty Co's mission is to show people that you don't have to smoke weed in order to enjoy the benefits of cannabis! Like seriously, even my grandma uses it. Check out our bath salts, facials, salves and more!
SadieB Personal Care is a public benefit corporation selling direct to consumers online earth-friendly shampoos, conditioners and other personal care products developed specifically for GenZ girls, focused on their activities and aspirations and not unhealthy standards of beauty. SadieB is founded, led, and operated by girls.
Utah's preferred party and event planner! Positive Event Design is a full service event production firm located in Draper, Utah. With a huge rental inventory of furniture, decor, drapery and more, Positive Event Design is certain to cover all your event needs!
Interested in having your brand at Social Icon?
Contact us at sponsorships@socialicon.com or send us a message HERE
Join the Social Icon Club.
Social Icon™ Conference 2022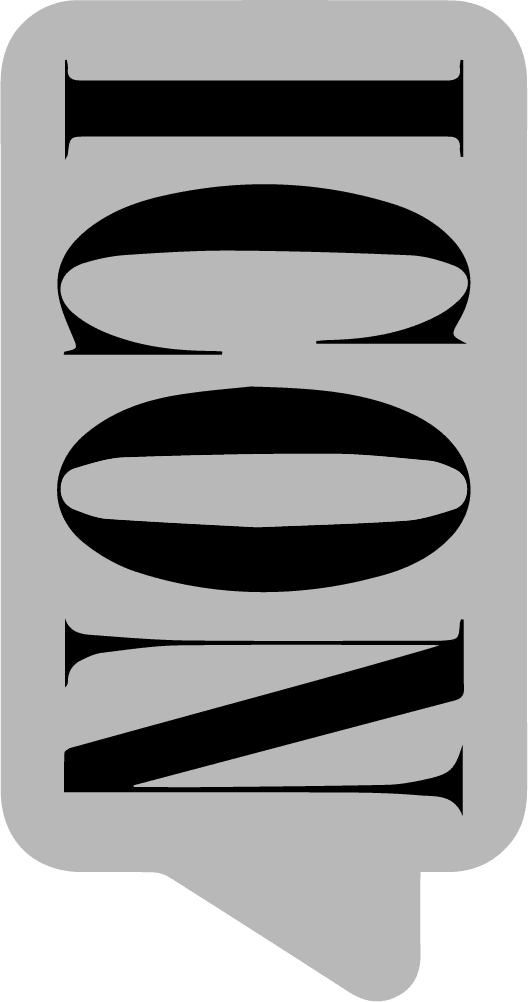 ©2022 Social Icon. All Rights Reserved.