Social Icon 2023 Host - Kristy Sarah Scott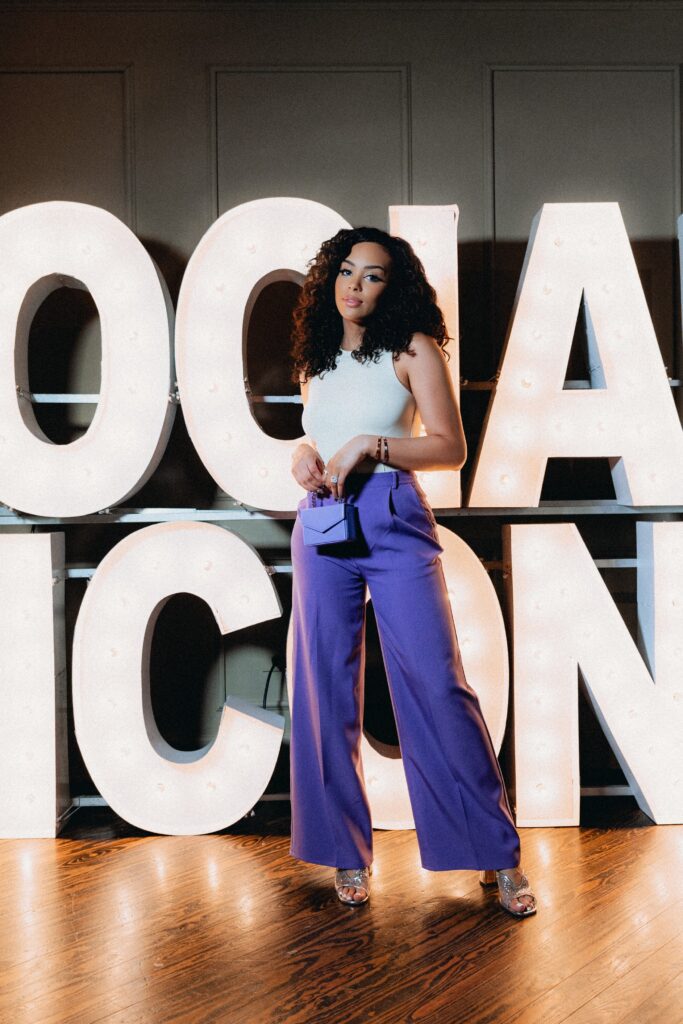 We are thrilled to announce Kristy Sarah Scott as the host of Social Icon 2023 in Dallas, Texas! Know for her hilarious skits on Instagram and TikTok, Kristy has quickly become one of the more influential figures in the industry. In just a few short years, Kristy has built and impressive following and established herself as a thought leader in the industry. With a keen eye for trends and a deep understanding of her audience, Kristy has been able to consistently deliver high-quality content that keeps her followers engaged and coming back for more.
As a result of her hard work and dedication, Kristy has secured partnerships with some of the biggest brands in the world. She was featured in Forbes 30 under 30 and her influence continues to grow at an astonishing rate. We are counting down the minutes until we can hear what Kristy has to share with us at Social Icon this year!