Panelist - Lifestyle Creators
Fatima & Ben Dedrickson, Tre & Myley Johnson, Bethanie & Anthony Garcia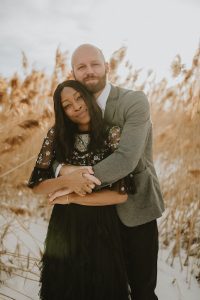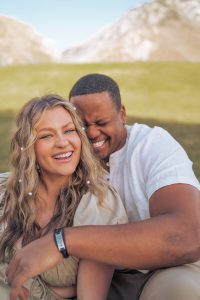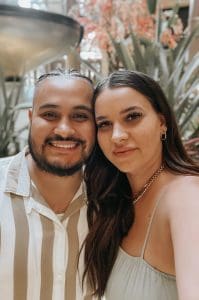 Announcing our lifestyle creator panel! 
Fatty Dedrickson is a lifestyle content creator based in Utah who is passionate about motherhood, couples challenges, beauty, home, and fitness content. She speaks 5 languages and her mantra is, "Self care isn't selfish, it's necessary." She is very candid about modern topics such as sex, menstrual cycles, the stigmas around Black hair, and is always bringing her audience into the conversation by sharing their funny stories on her Instagram Stories. She believes that by being vulnerable we learn to empathize with others and realize that we are more alike than we are unalike.
Myley and Tre Johnson, known with their 3 kids as The J Family, are family/lifestyle content creators with their main outlet being TikTok. They love showing real and authentic family moments mixed in with funny skits and lighthearted humor. Tre fulfilled his childhood dream of playing in the NFL, but stayed hopeful and dedicated to retire from football as a full-time family content creator. The whole family is now so happy to have him home, making memories together for a living. They hope to be an example of a fun-loving family to their followers all while having a lot of fun with their kids.
Bethanie & Anthony Garcia
Bethanie Garcia is mom to five young kids and resides with her husband, Anthony, in Tempe, Arizona. She's passionate about normalizing body changes, postpartum experiences and sharing her raw take on motherhood in conversations that have been taboo for far too long. Making you laugh along the way is just the cherry on top. In addition to her blog and Instagram @thegarciadiaries, she co-hosts a weekly podcast with her husband called The Garcia Diaries: Unfiltered.