Announcing Social Icon 2023!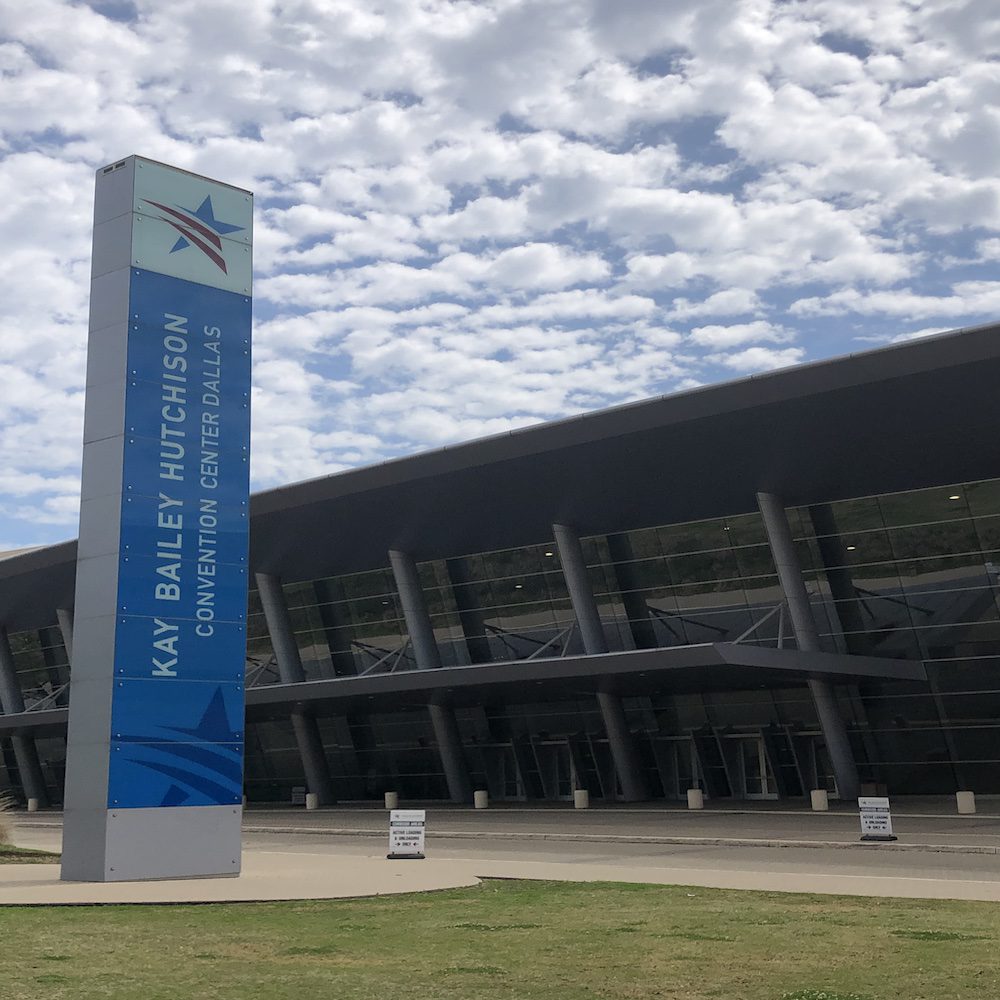 ANNOUNCING SOCIAL ICON 2023
Social Icon is excited to announce the dates and location for the 2023 conference! Every year, Social Icon travels somewhere new to bring together the top names on social media in each city. In 2022, the conference was held in Salt Lake City, UT, referred to by many in the industry as the "birthplace of the social media influencer". This year, Social Icon is heading south, to a city with one of the fastest growing populations of creators in the US. 
Social Icon 2023 is heading to…
Dallas, Texas! Travel out with us to Dallas on May 19th-20th for a weekend of learning from iconic creators, meeting new friends, and connecting with awesome brands. This year promises to bring the top names and some of the fastest growing social media Icons in the industry. Speakers will be announced over the next couple of months, but you are not going to want to miss this line up. Whether you are just starting out or have been posting for years, if you are serious about having a successful career on Social Media, you need to attend Social Icon. With in-depth panel discussions featuring creators who are locking in 6-figure deals, you will learn their best kept secrets for brand and community building, negotiating rates, influential strategies, and more. 
The keynote speakers at Social Icon are some of the most successful influencers on social media, and they have a decade worth of creating for millions of people to prove it. If you are trying to grow and monetize your social accounts, get more listeners on your podcast or more readers for your blog, these creators have successfully done it all, and they are ready to share their stories with you. 
For brands and marketing teams, Social Icon is a great way to connect with macro and micro influencers and learn more about working with the top creators directly from the source. Social Icon has corporate ticket packages available and sponsorships opportunities for brands wanting to expand their reach in the influencer market.